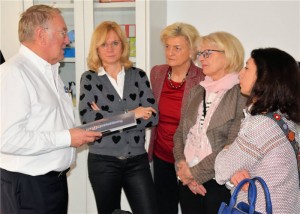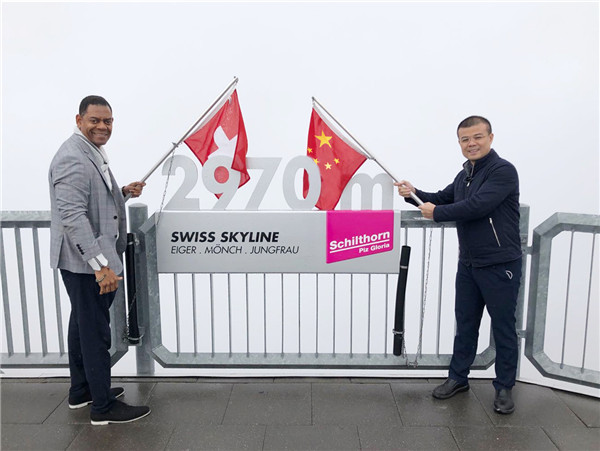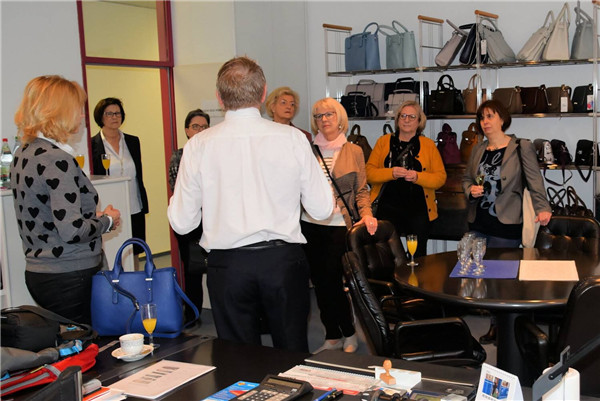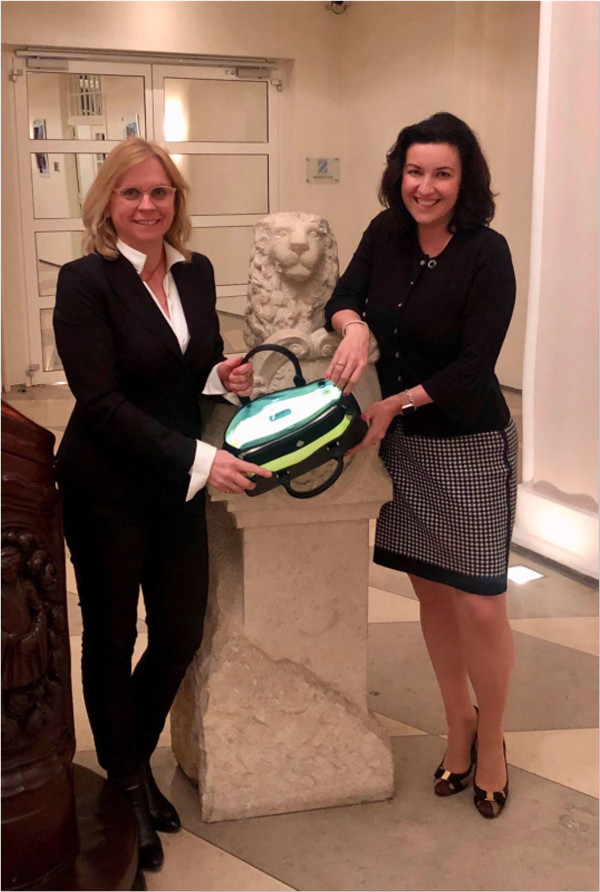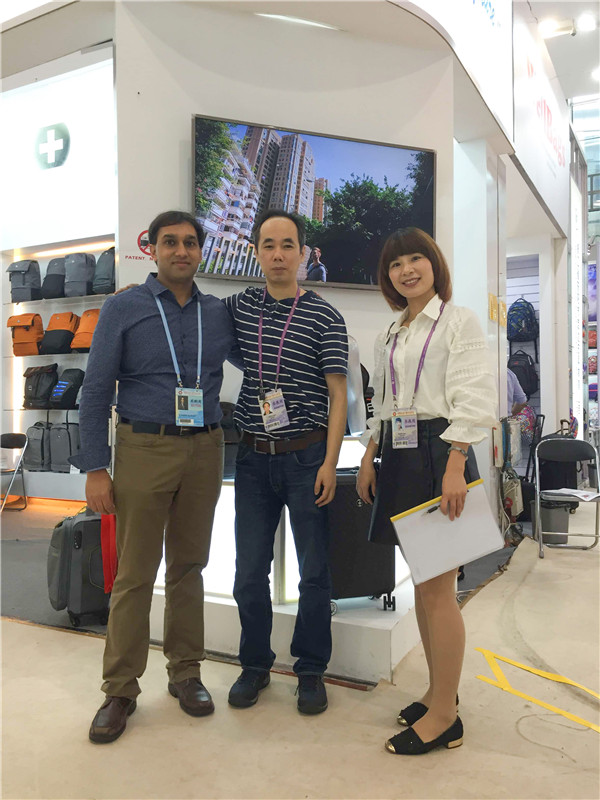 What Service We Can Provide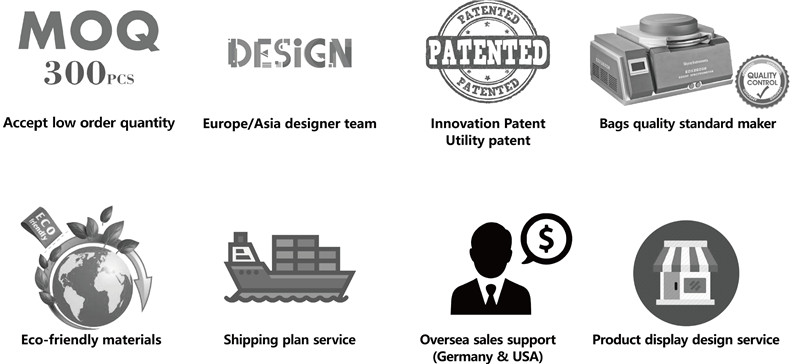 Our Commitment To Customers
Hunter is committed to excellence in everything we seek to do, we aim to do business in a consistent and transparent way with all our clients and do not hold equity stakes in our customers' assets. Customers place a great deal of trust in us, particularly when it comes to handling sensitive and confidential information.Our reputation for integrity and fair dealing is vitally import in winning and retaining this trust.
Quality
Strict Quality Control: delicate fabric and accessories comparation & choices from the first beginning on sample and to bulk production. detailed testing procedures Not only on Physical Behavior But chemical aspects.Not delay shipment. Responsible always when in sample stages or bulk after sales.
Fashion
24 years on Bag & Luggage Field, Just To Make A Difference, Different design, Different product to meet the fashion Trending Always.
Professional
Professional stitching technique suggestion on your bag design, corresponding testing methods advise to match your markets.
Maintenance
Warranty: We are committed to quality and inspection, but if there are any defects or flaws during the transportation and use of the product, please contact us immediately by email.
Designs
Free sample may provided based on certain individual styles. Hundreds of differet bag designs each year, new products develop each season.